PIA Southern Alliance / The National Alliance Scholarship
In the interest of supporting professional education, these scholarship opportunities are sponsored jointly by PIA South and The National Alliance.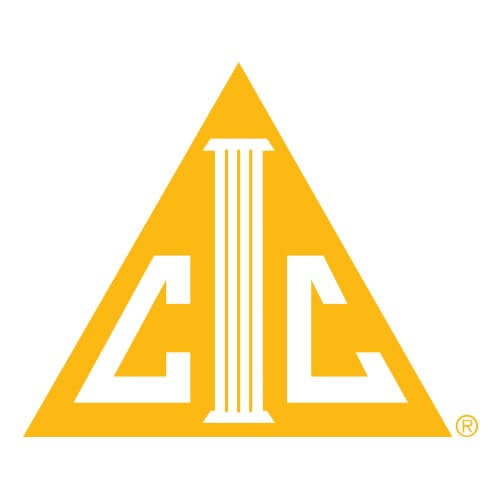 Nine (9) scholarships, each for a single CIC module. The nine recipients may select the Institute of their choice.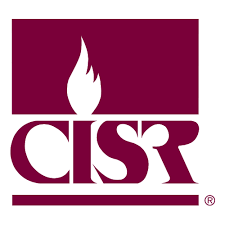 Nine (9) scholarships, each for a single CISR module. The nine recipients may select the seminar of their choice.
Guidelines For All Scholarship Applicants
Scholarships cover full tuition only and are only valid in the State of Georgia and Mississippi by registering thru PIA Southern Alliance.
No make-up provision is allowed for non-attended Institute modules or for failure-to-pass grade.
Scholarship is not to be used in conjunction with any other scholarship.
Scholarship must be used within one (1) year of date of award.
CIC scholarship applicant must have at least two years of experience in the insurance industry and/or be licensed.
CISR scholarship applicant, in order to achieve the designation, must have two years of agency/industry experience.
Employer of scholarship applicant must attach a letter to the applicant's application attesting their willingness to allow the employee to attend Institute(s)/Module(s) (e.g., time away from work, etc.). Applications received without such letter cannot be considered.
Scholarship Application Form